OMG! I MUST have that Michael Kors bag!!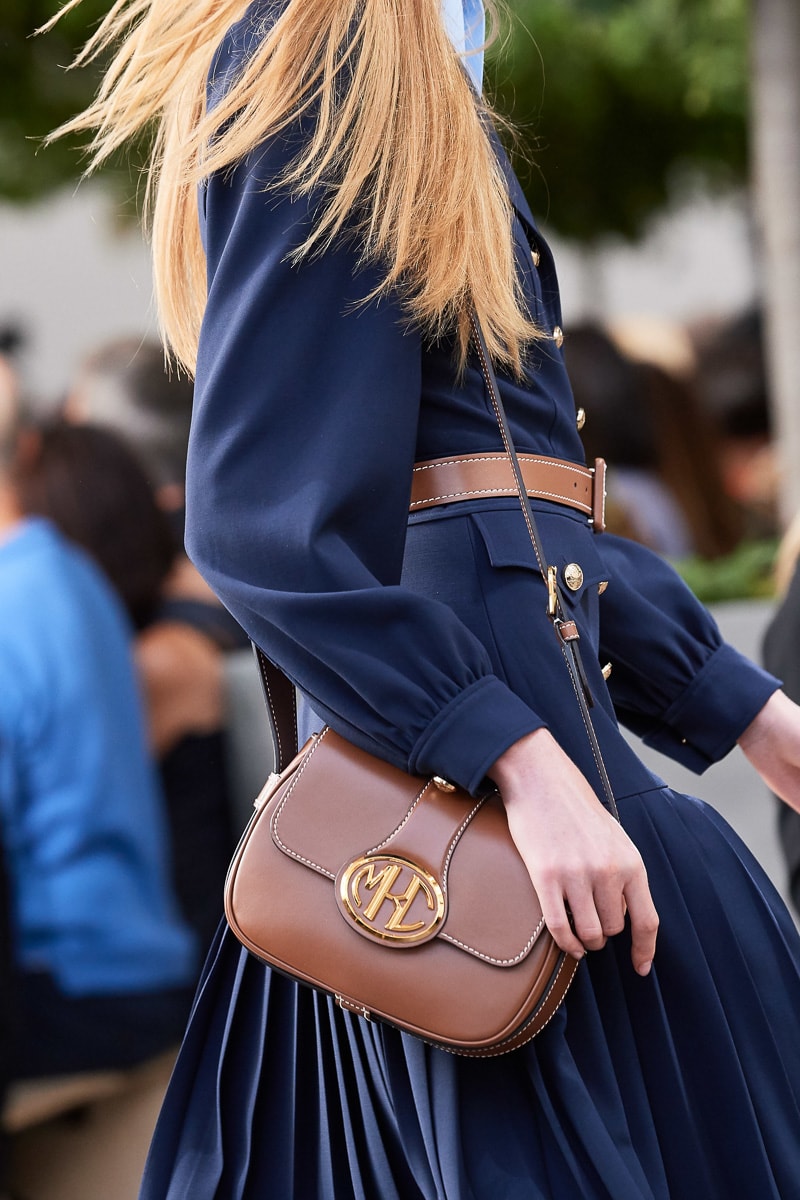 If you're thinking about investing in an upscale handbag that's classy and fashion-forward, look no further than Michael Kors. The brand's signature style of refined, modern elegance is why Michael Kors handbags are iconic -- and have become wardrobe staples.
 Indeed, there's a Michael Kors handbag to match every outfit, need, and personality, and our buying guide is here to help you choose the one that's right for you
Michael Kors bags are known for their sophisticated structure, which is a product of their high-quality, upscale design. Well-reinforced stitching functions as boning that keep bags upright when placed on a table.
To purchase any of the bags or for additional product information
Click the images below or the item title