Abstract "Clothing 2 match your kicks" ! The "Red Cement" Jordan Retro 3 collection
 

CLOTHING AND ACCESSORIES TO FIT THE HOTTEST KICKS
As featured on sneakernews
The Air Jordan 3 is an uncontested champion in the Jordan Brand legacy, nearing the influence of the AJ1 or further entries, but as part of the umbrella's All-Star Weekend festivities, it leads the charge in terms of Chicago pride as it marks with a city-exclusive change to its heritage make-up.
Along the design, the pair plays on past conventions in the silhouette's colorway lexicon, using a Elephant print as a recognizable backdrop while then topping its tumbled leathers with a more vibrant red tone — a shade that's not too far off from DJ Khaled's collaboration from years prior.
Elsewhere, the release, as per its limited quantity, adds on something a little more special in commemoration: a heel emblem of "Nike CHI" instead of the "Nike Air" seen on the GR variant as well as display of all of the 8×8 colors on the insole.
Men's abstract "Tee Shirt 2match your kicks" Jordan Retro 3 "Red Cement" #BB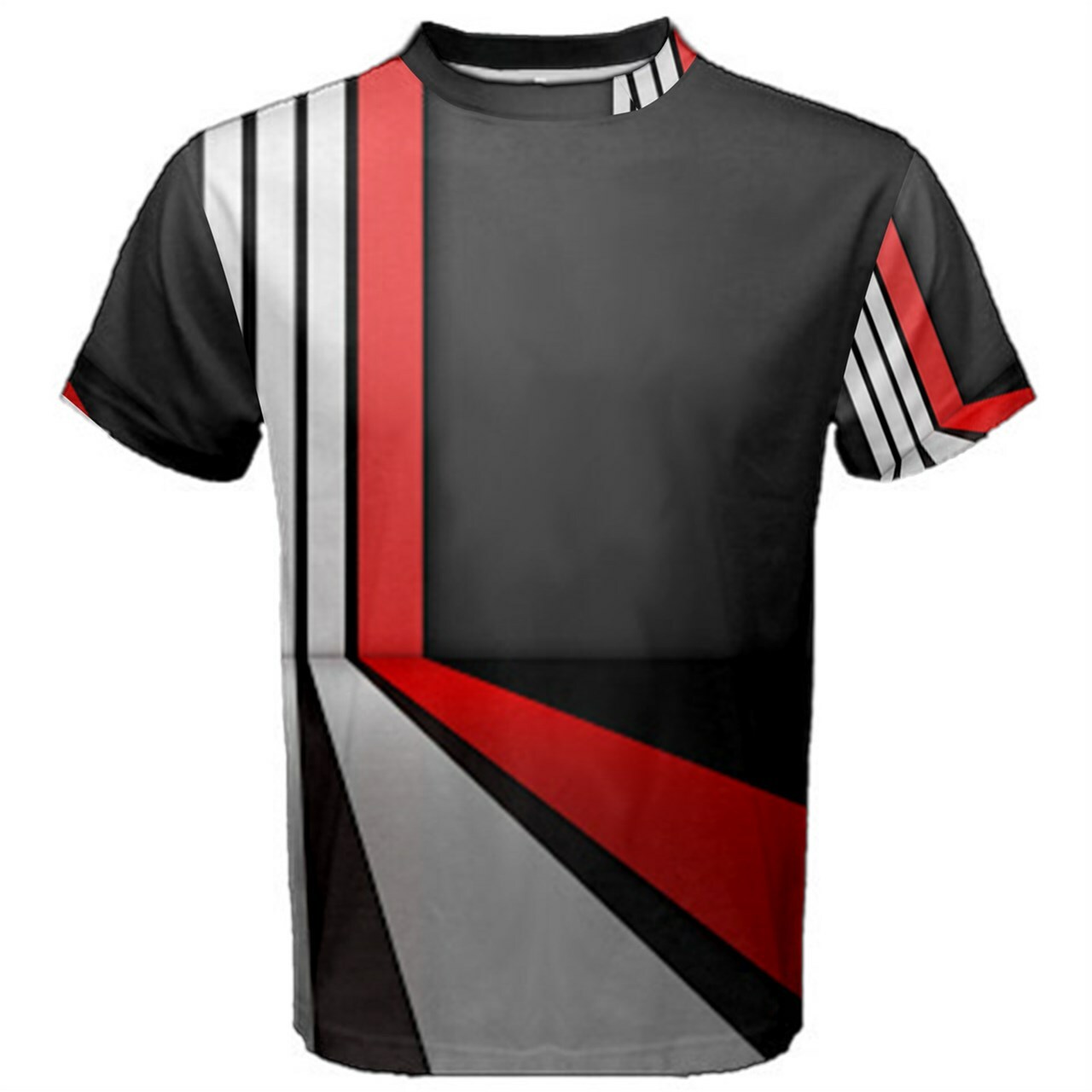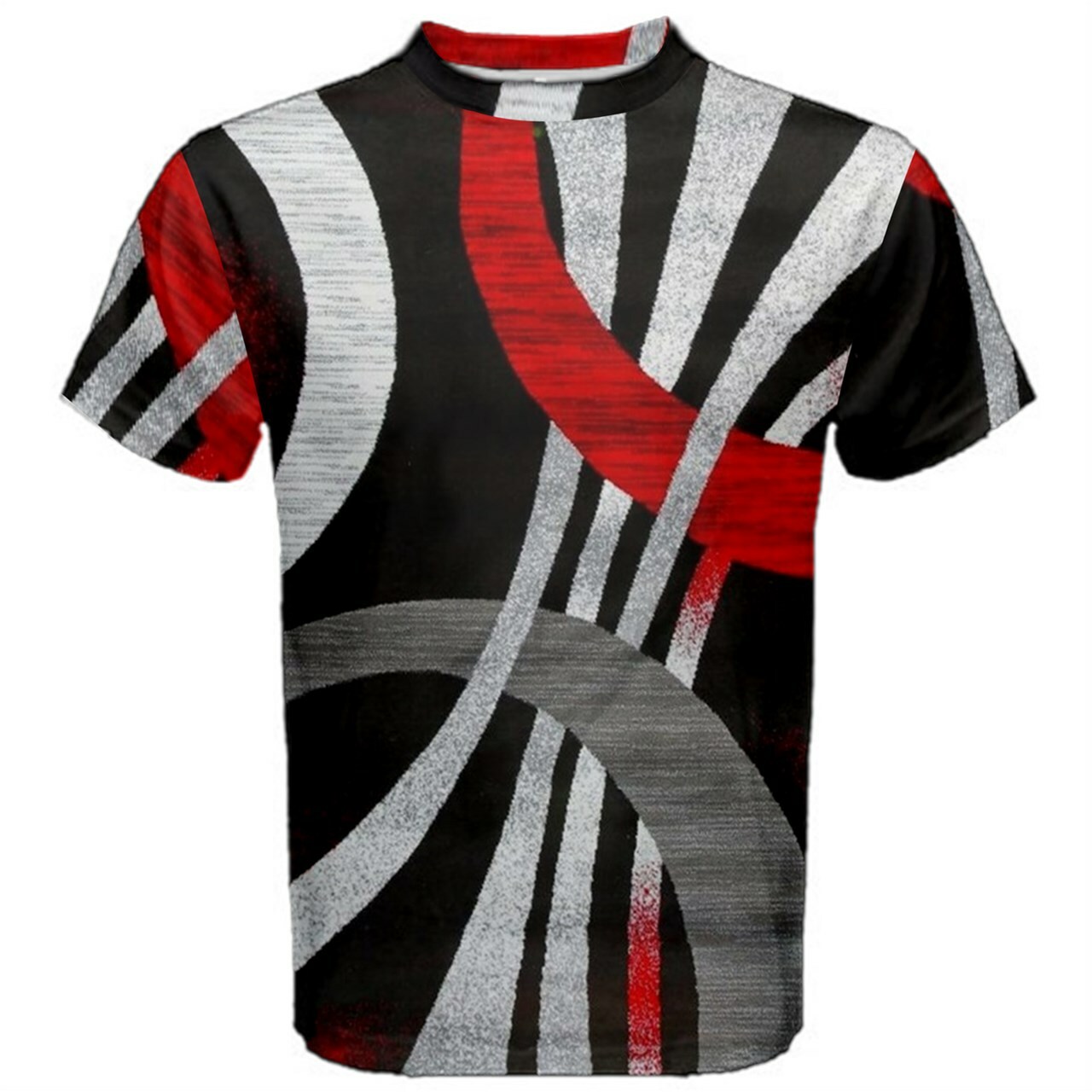 Men's abstract "Tee Shirt 2match your kicks" Jordan Retro 3 "Red Cement" #AA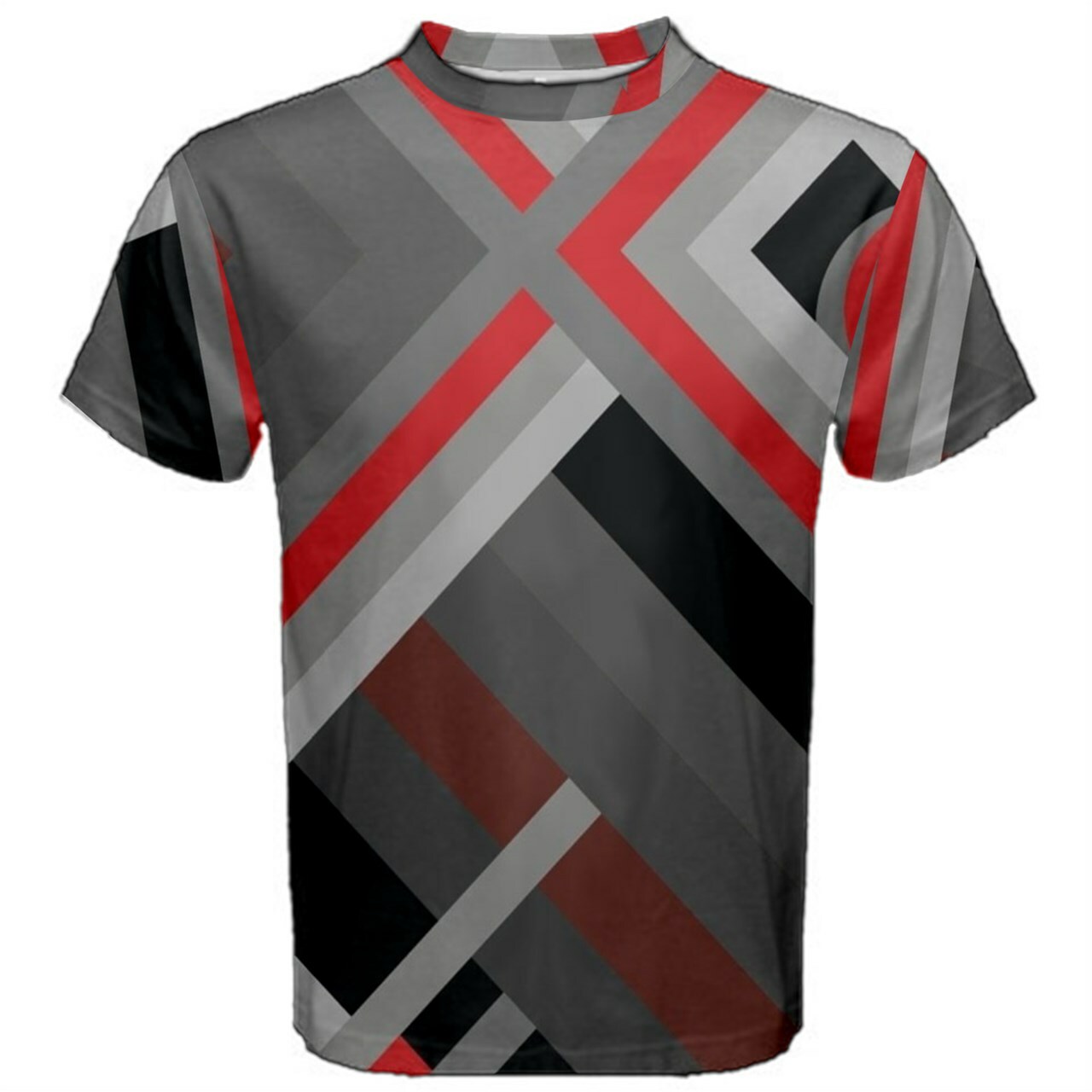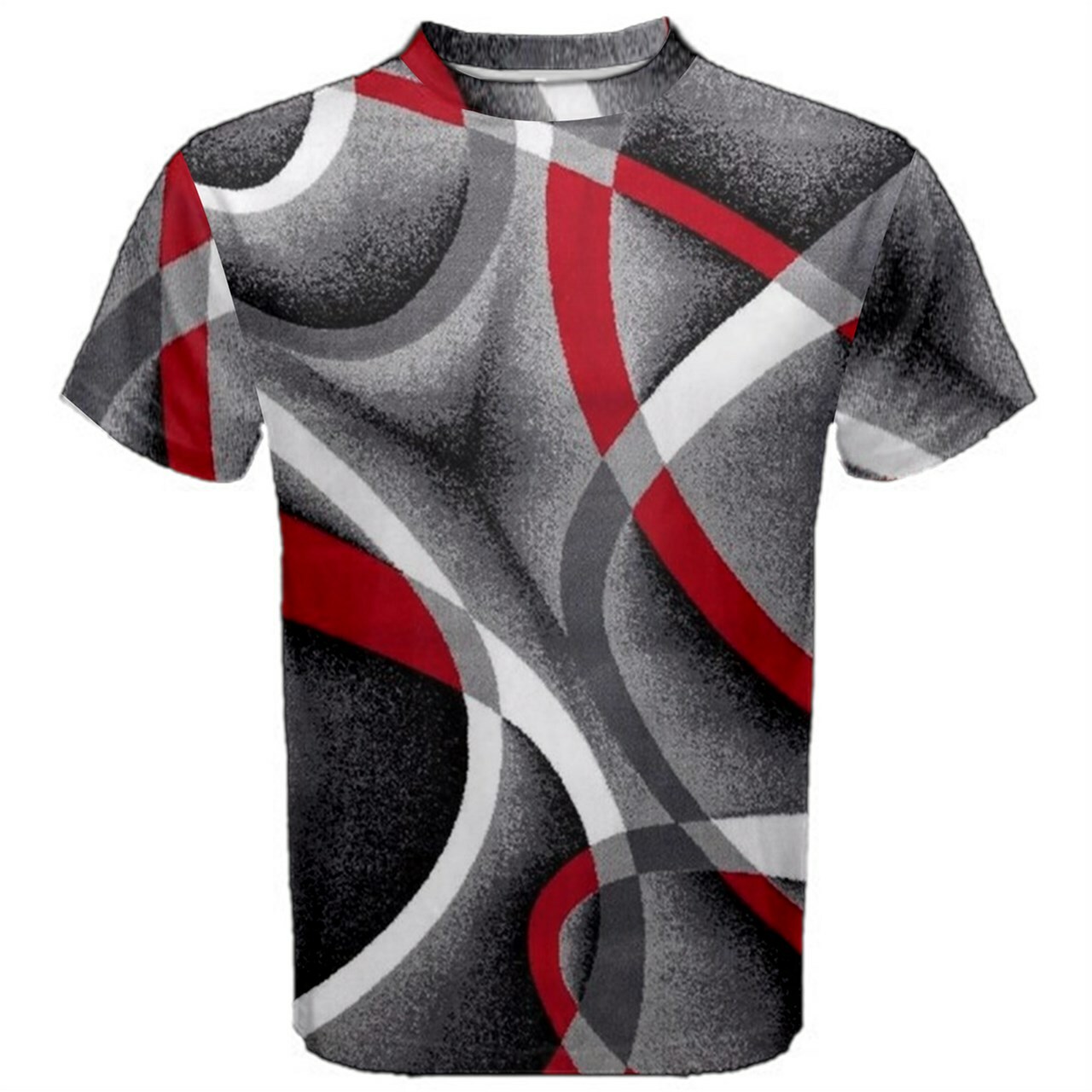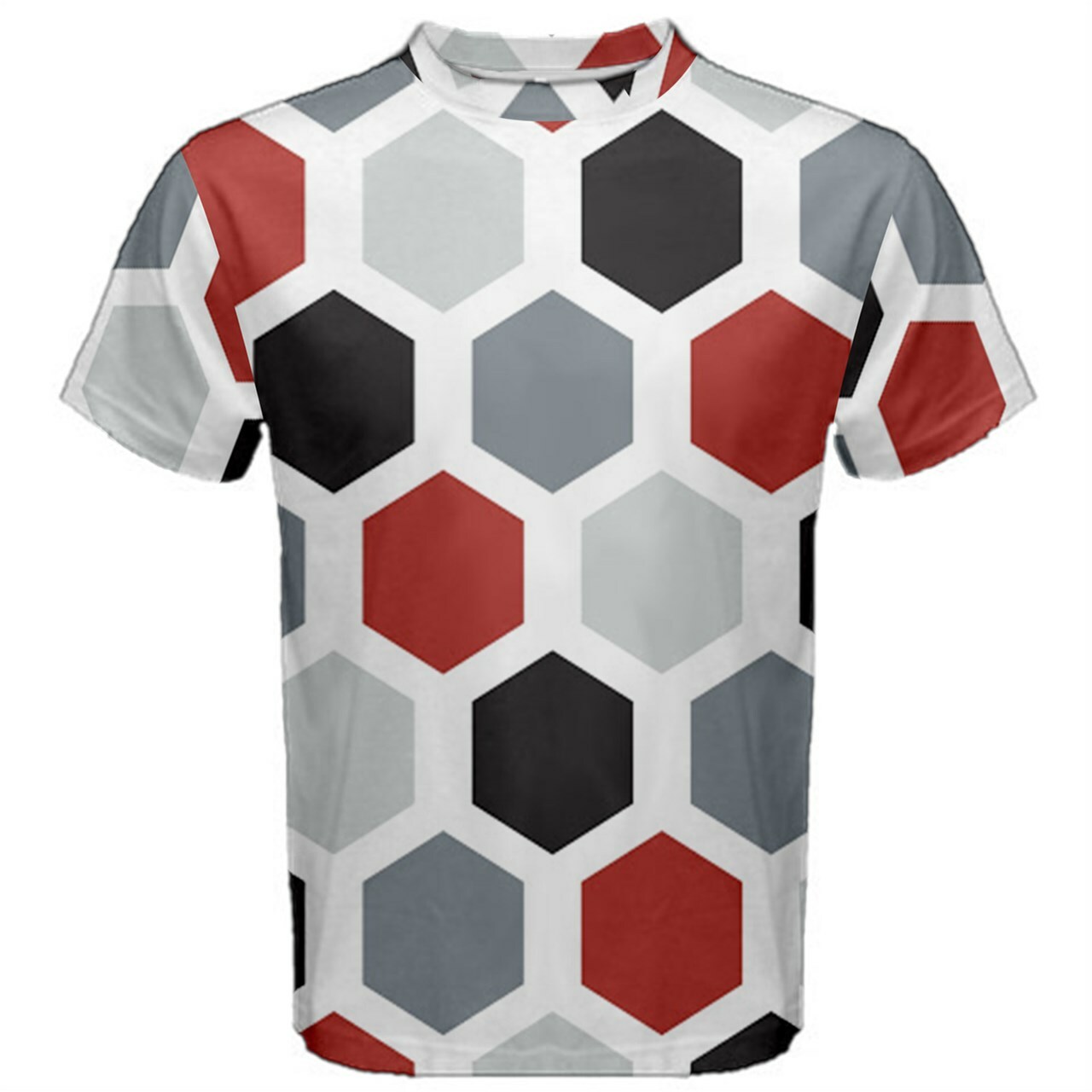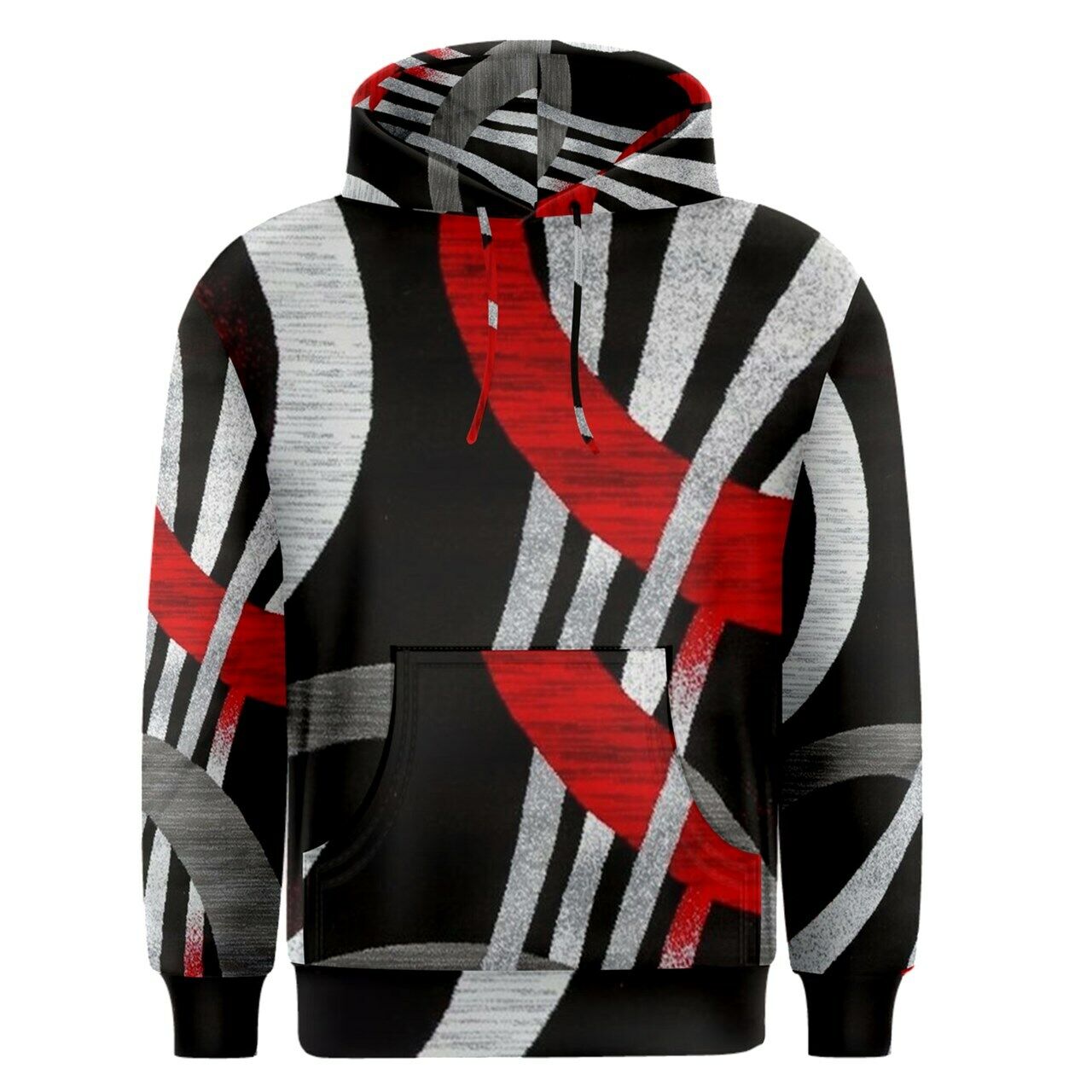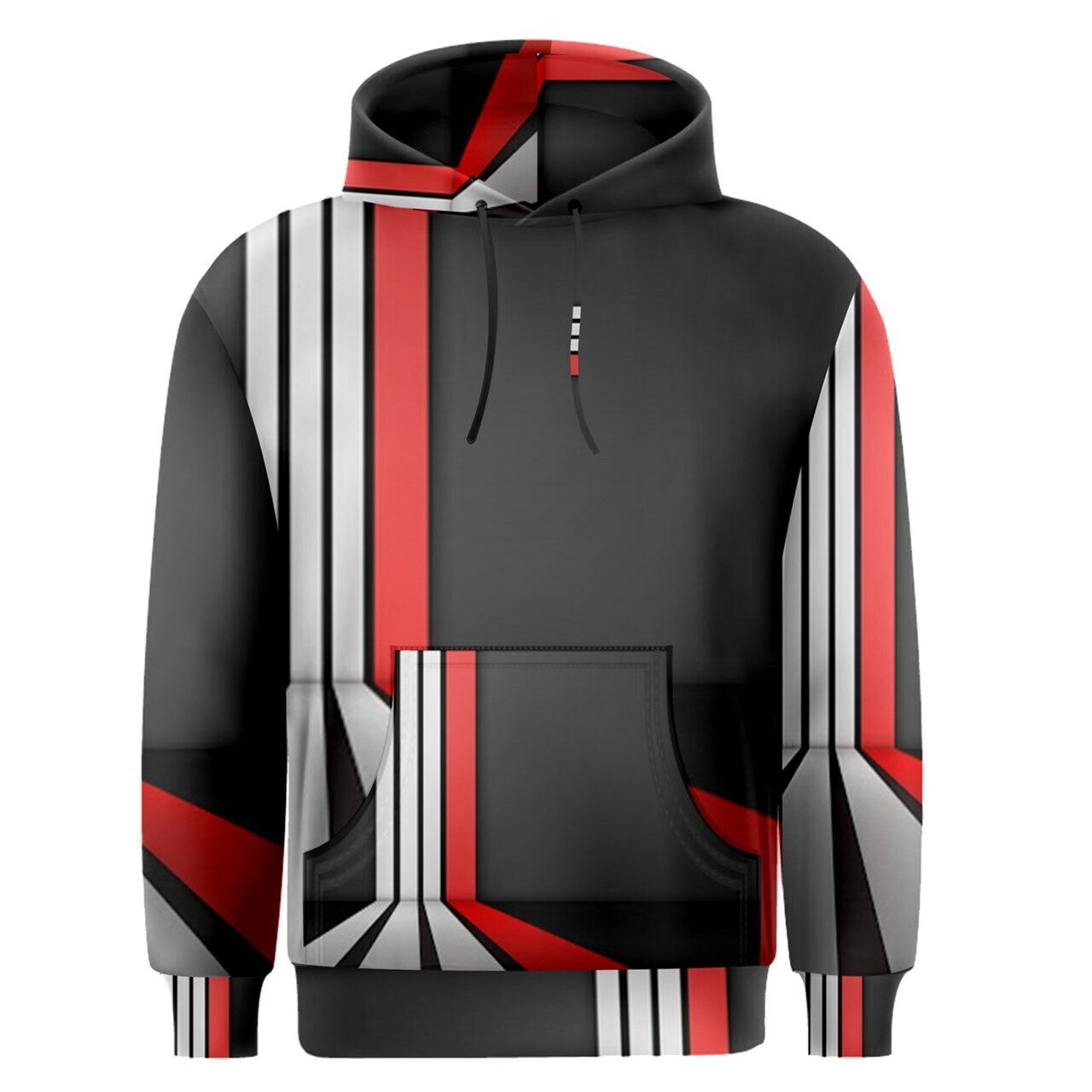 Men's abstract Hoodie"clothing 2match your kicks"Jordan Retro 3 Red Cement #EE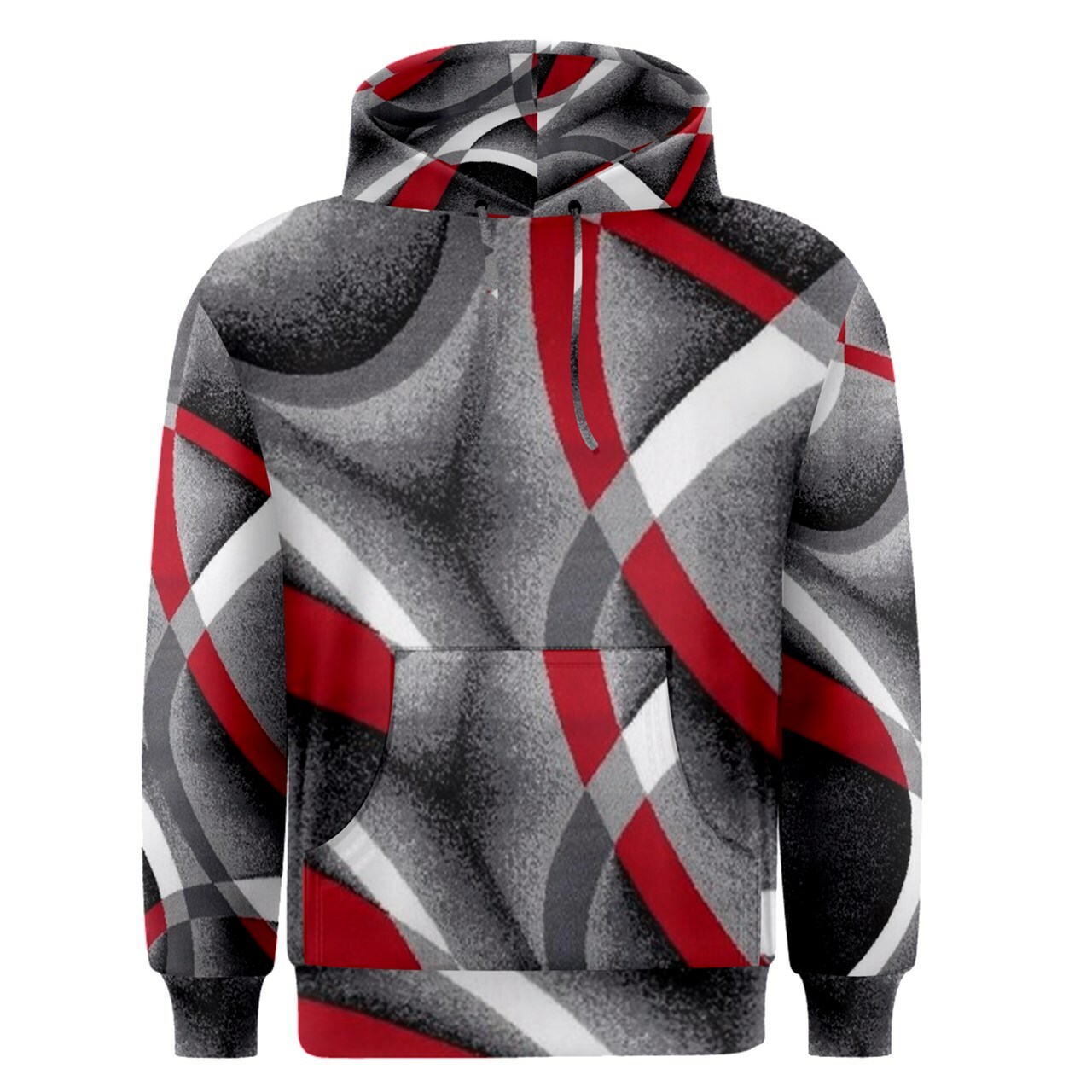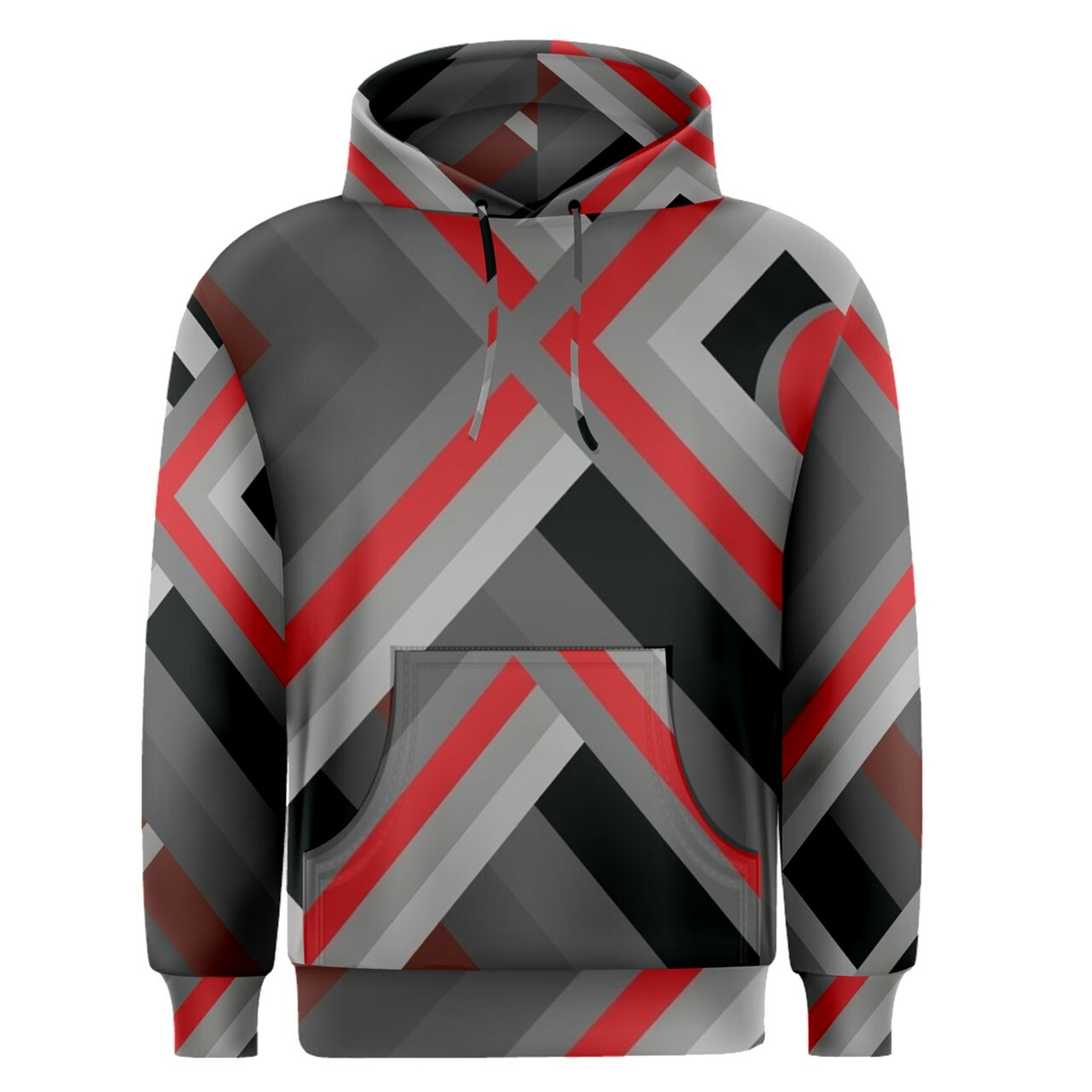 Men's abstract Hoodie"clothing 2match your kicks"Jordan Retro 3 Red Cement #DD